Port Isaac Cornish Fairings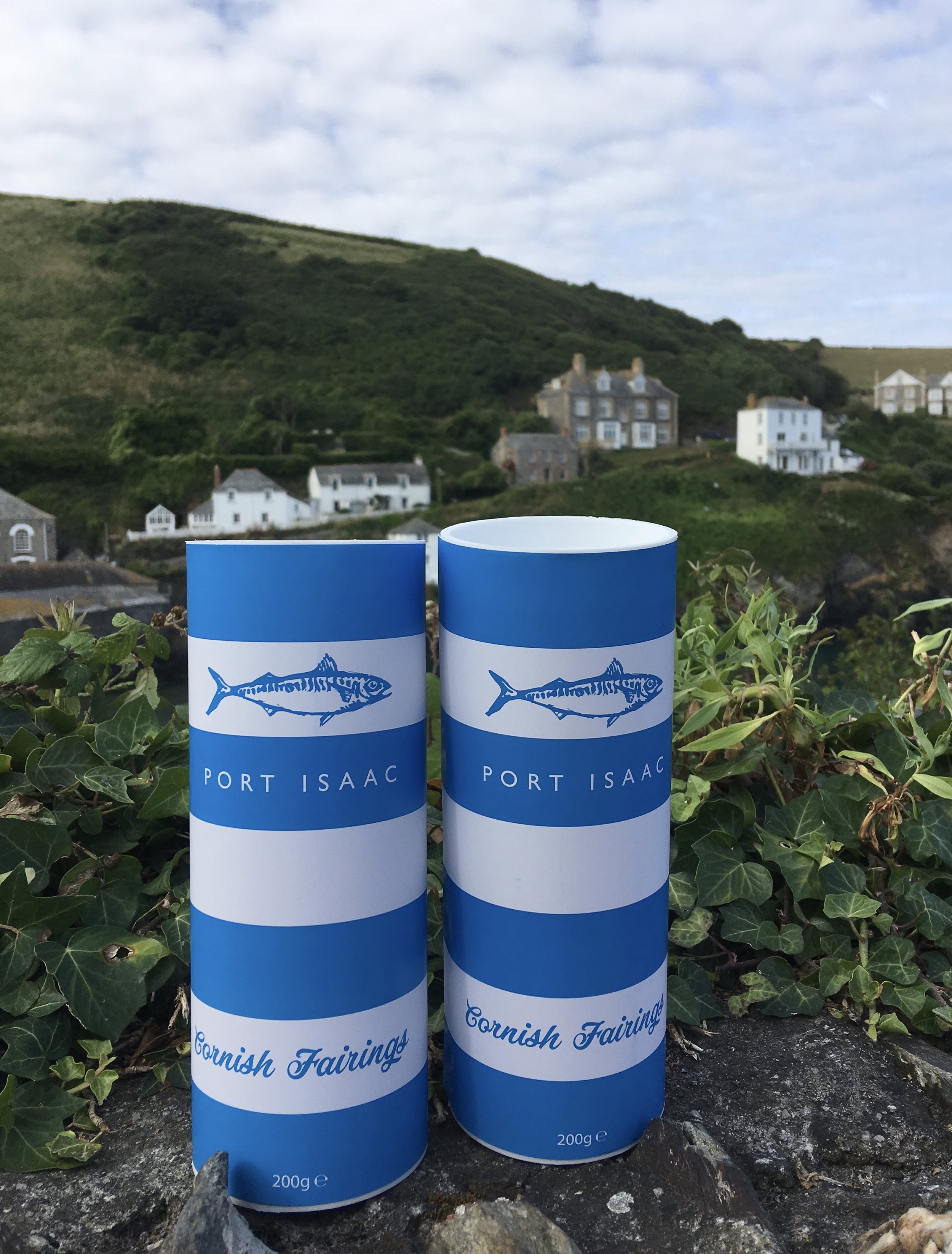 Port Isaac Cornish Fairings
Item description:
Cornish Fairings - A sweet spiced biscuit commonly found in Cornwall.
Using the finest ingredients and baked to an original recipe, these delicious Cornish Fairings are packaged in 'Cornish ware' style tube featuring our own hand-drawn Mackeral logo.
Each tube contains 200g - 12 biscuits
Allergens: Wheat milk
Not suitable for nut allergy sufferers due to manufacturing methods, may also contain traces of egg, mustard, oat, sesame and soya.
Suitable for vegetarians